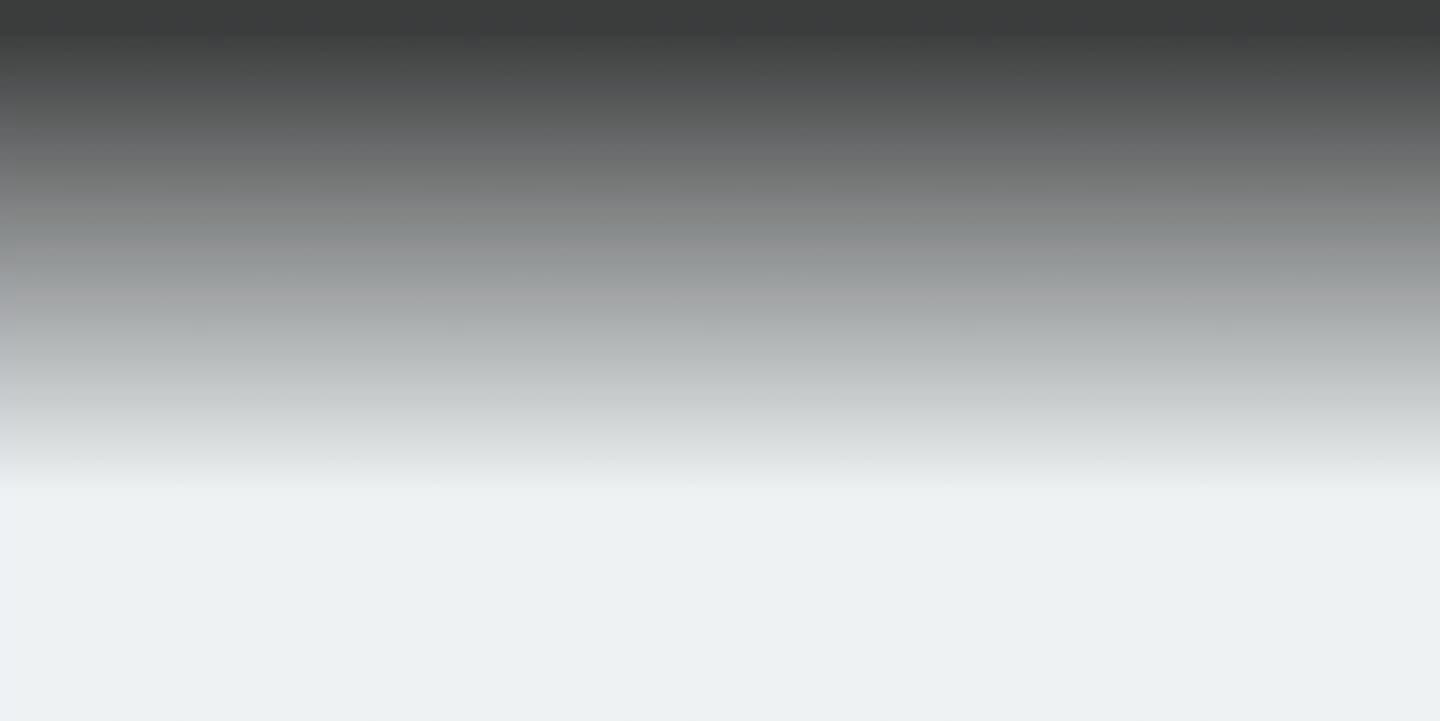 Support & Technical Services
Come rain or shine, we've got you covered.
Design & Branding
Our basic theming already goes a long way. But sometimes you might need a little more magic to create that unique, branded experience. We can help you implement your visual innovation identity.
Software Integration
InnovationCast is a team player. We (or you) can develop integrations through our REST API or use a client for consuming our services on .NET (C#, F# and VB .NET), JAVA, Swift, Android or Xamarin.
Custom Single Sign-On
We provide support for the most common SSO configurations. If you have a custom access control system or want to include cards, tokens or other authentication mechanisms, we can do it for you.
Proactive Support
24 x 7 Satisfaction
Empathy and trust
Answers in minutes
Always on